Croccantino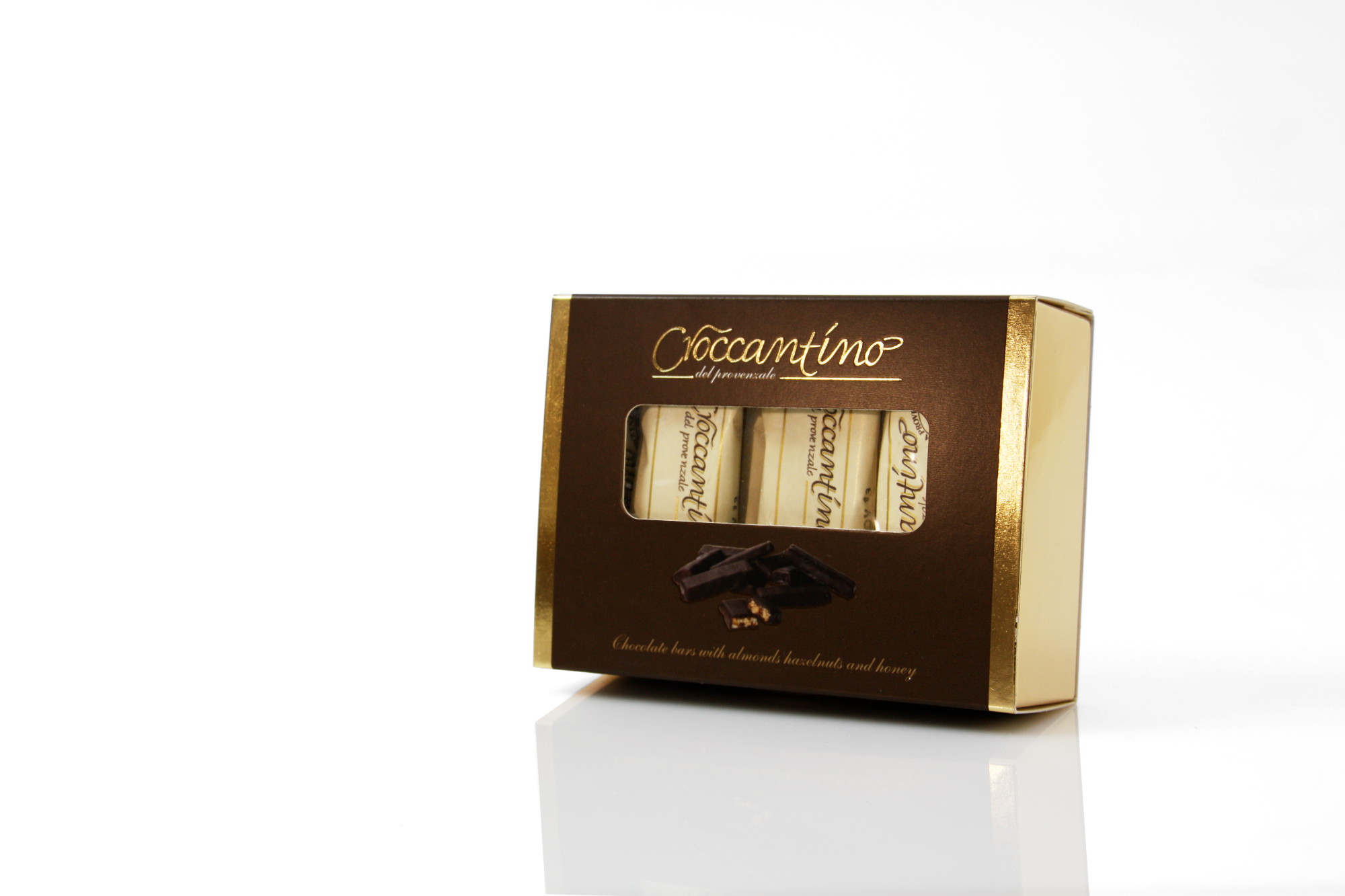 150 gr.
5.68 €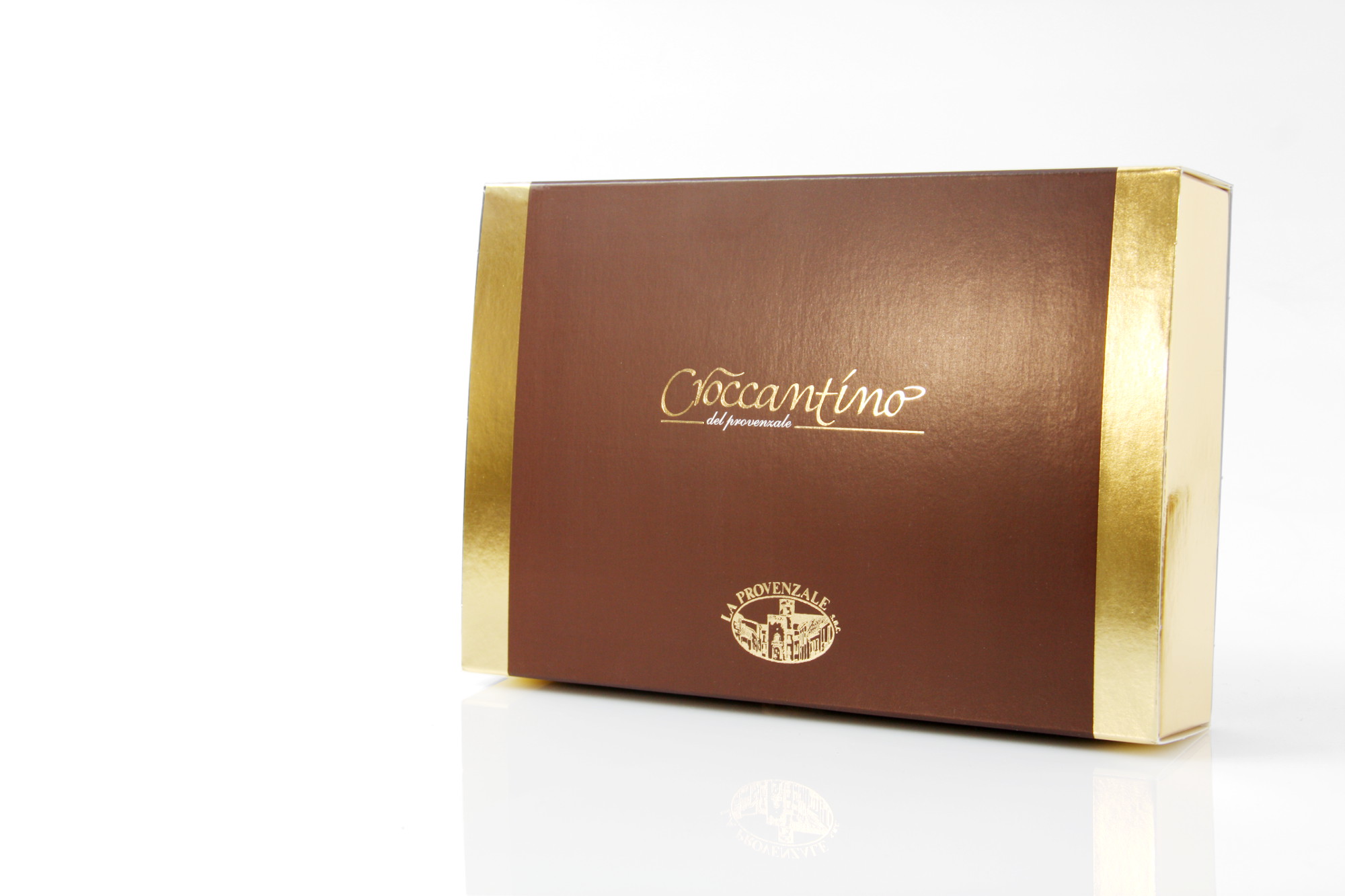 300 gr.
8.55 €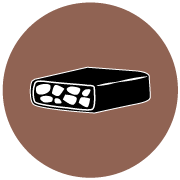 Ingredients: sugar, almonds, nuts, vanilla.

External ingredients: chocolate cover, sugar, cocoa paste ,cocoa butter, emulsifier (soya lecithin, natural flavouring), cocoa minimum 60,1%.

Expiration date: 12 months.

Pack sizes: 300 g, 250g, display with 30 pieces, bag(250g or 20 g)

Croccantino is the chef d'oeuvre of our traditional confectionery La Provenzale.
The internal dough, made with nuts and minced almonds caramelized with sugar and honey, the dough has been hand streched with a rolling bin. Originally the cover was realized by using "naspro", an icing made of cocoa and sugar, later replaced by dark chocolate.
The recipe has been modified from La Provenzale trough the add of honey that gives the product an higher crispness and creates a good harmony among the ingredients living the croccantino a refined incomparable taste. Every single croccantino is closed in a single wrapping and it can be easily tasted and offered in any circumstance.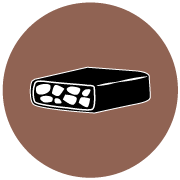 Ingredients: sugar, almonds, nuts, vanilla.

External ingredients: chocolate cover, sugar, cocoa paste ,cocoa butter, emulsifier (soya lecithin, natural flavouring), cocoa minimum 60,1%.

Expiration date: 12 months.

Pack sizes: 300 g, 250g, display with 30 pieces, bag(250g or 20 g)