Gianduja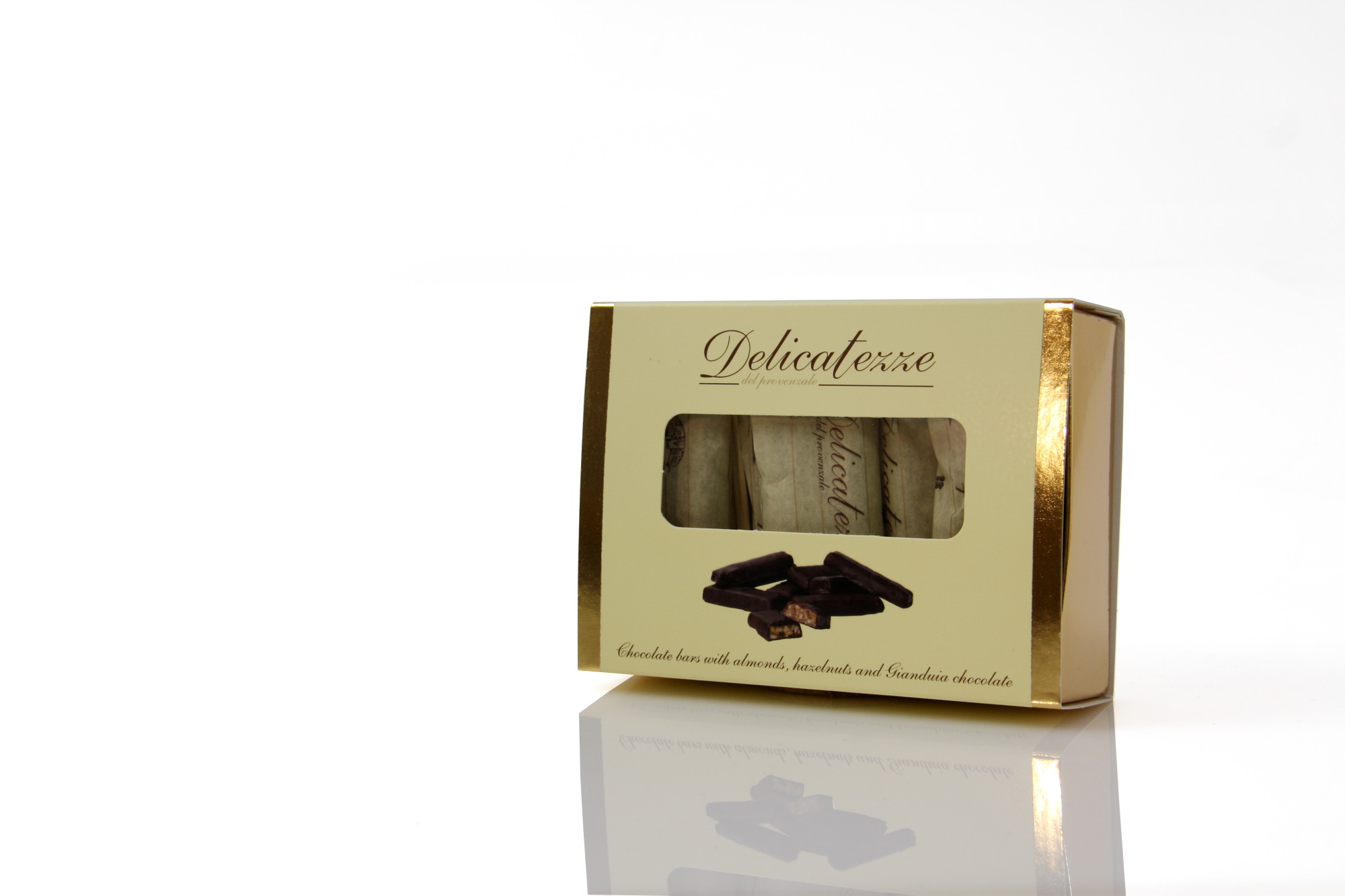 150 gr.
5.72 €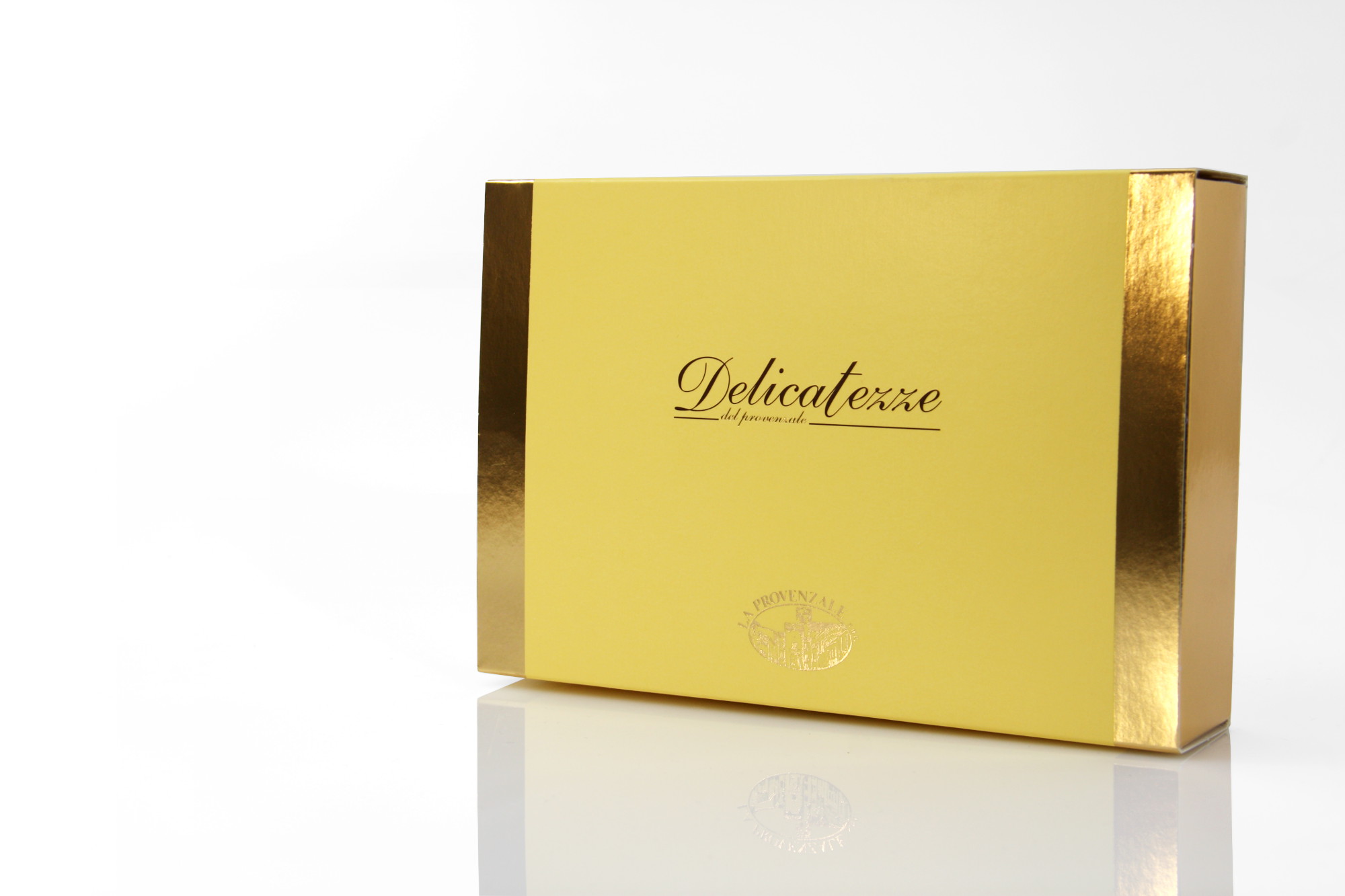 300 gr.
8.64 €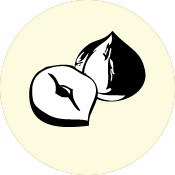 Internal ingredients: sugar, almonds, nuts, gianduja chocolate, (cocoa minimum 30%), sugar, cocoa butter, cocoa paste, powdered milk , vanille, emulsifier, (soya lecithin, natural flavourings.)

External ingredients: chocolate cover, sugar, cocoa paste, cocoa butter, emulsifier (soya lecithin, natural flavouring), cocoa minimum 60,1%

Expiration date: 12 months.

Pack sizes: 300 g, 250g, display with 30 pieces, bag(250g or 20 g)

Soft nut paste, tasty almonds, a hint of white chocolate and gianduja chocolate everything by a thin dark chocolate layer.
Delicatezze let us travel back in time in a wonderful Turin in 1800, when a confectioner intended to add cocoa to Piemonte nuts.
We have closed this suggestion in the typical form of our "croccantino" adding a hint of our tradition. Unity makes the strength, but in our case, it makes the taste.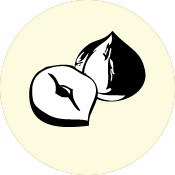 Internal ingredients: sugar, almonds, nuts, gianduja chocolate, (cocoa minimum 30%), sugar, cocoa butter, cocoa paste, powdered milk , vanille, emulsifier, (soya lecithin, natural flavourings.)

External ingredients: chocolate cover, sugar, cocoa paste, cocoa butter, emulsifier (soya lecithin, natural flavouring), cocoa minimum 60,1%

Expiration date: 12 months.

Pack sizes: 300 g, 250g, display with 30 pieces, bag(250g or 20 g)