Incantesimi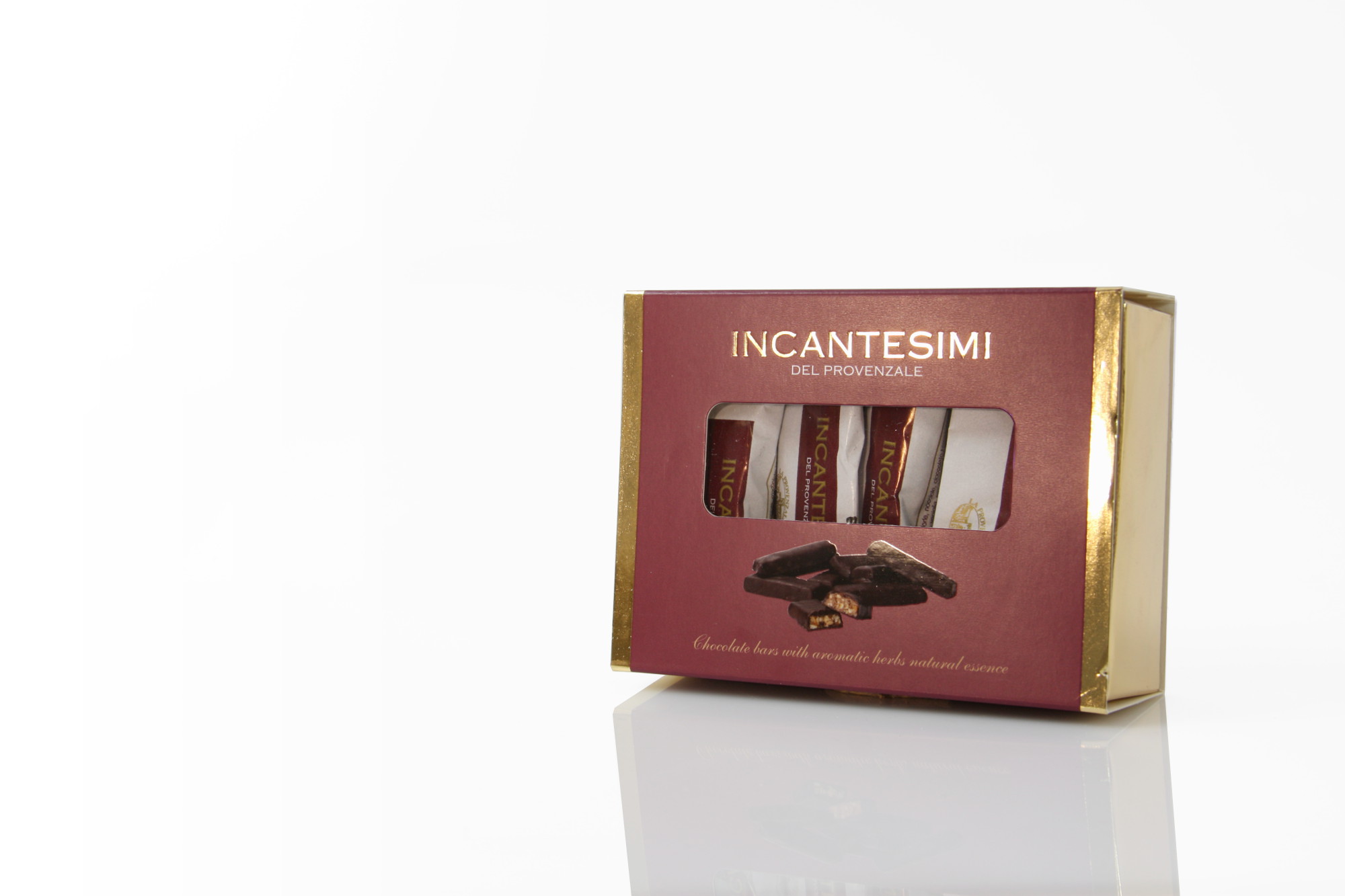 150 g
5.72 €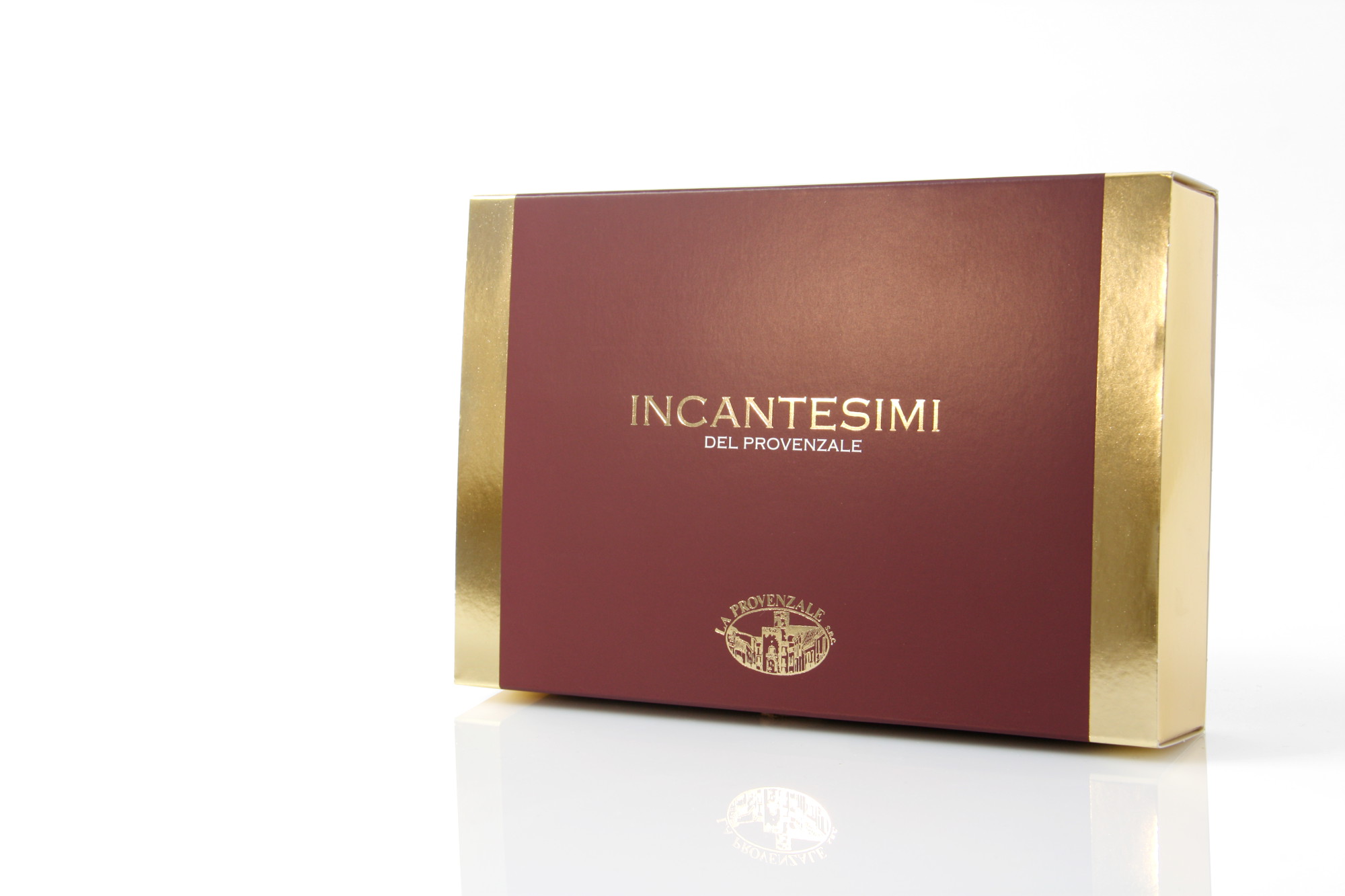 300 g
8.64 €
Spese di spedizione a partire da 6.90 €
Gratuite per ordini superiori a 50 €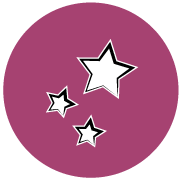 Internal ingredients: almonds, nuts, white chocolate, (cocoa minimum 30%), sugar, cocoa butter, cocoa paste, powdered milk , vanille, emulsifier, (soya lecithin, natural flavorings.)

External ingredients: chocolate cover, sugar, cocoa paste ,cocoa butter, emulsifier (soya lecithin, natural flavoring), cocoa minimum 60,1%

Expiration date: 12 months.

Pack sizes: 300 g, 250g, display with 30 pieces, bag(250g or 20 g)

A soft nut paste with tasty almonds and herbs , everything covered by a thin dark chocolate layer.
The delicate flavorings used are natural and give a pleasant and persistent aftertaste: the perfect balance reached among the flavors is able to surprise and to please the loving consumers of the traditional chocolate.
The Incantesimi of La Provenzale, individually wrapped, are ready to be tasted and offered in any circumstance.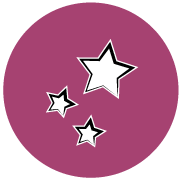 Internal ingredients: almonds, nuts, white chocolate, (cocoa minimum 30%), sugar, cocoa butter, cocoa paste, powdered milk , vanille, emulsifier, (soya lecithin, natural flavorings.)

External ingredients: chocolate cover, sugar, cocoa paste ,cocoa butter, emulsifier (soya lecithin, natural flavoring), cocoa minimum 60,1%

Expiration date: 12 months.

Pack sizes: 300 g, 250g, display with 30 pieces, bag(250g or 20 g)